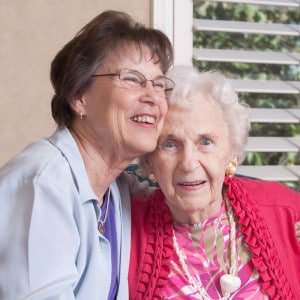 We're located at the corner of 43rd and Madison, just north of the Country Club Plaza. If you or someone you know would like to learn more about our all-inclusive, full-service retirement community, please complete our contact form.
---
Stay Connected
Listings and updates on scheduled events, informational seminars, guest speakers and more sponsored by Bishop Spencer Place.
Learn more about how you can help support our mission of benevolent care.
Sign up for our newsletter to receive the latest updates and news from Bishop Spencer Place.
Bishop Spencer Place associates are dedicated, hard-working professionals who share a common commitment to serving others.