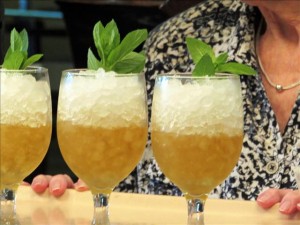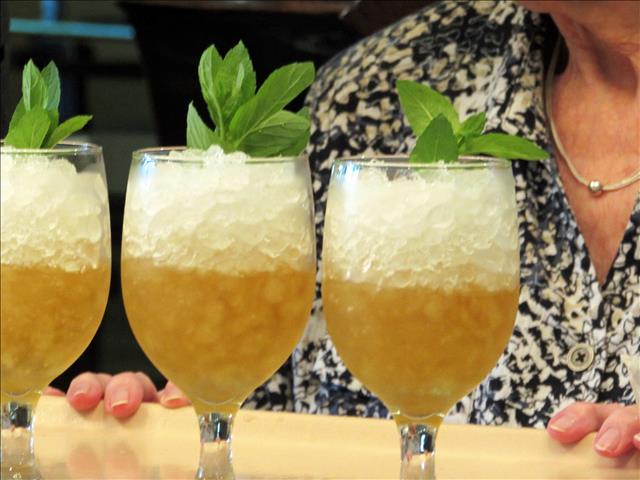 Bill Buckner, one of our fantastic Bishop Spencer Place residents, was only eight years old when his father, General Simon Bolivar Buckner Jr., personally mixed and served mint juleps for President Franklin Roosevelt and General Douglas MacArthur in 1935.  At 90 years old, Bill continues to share the story of how this famous beverage came to be a favorite of FDR.
"[The butler] came to my father and said, "The president wants another. I don't think he should have another," he said." Buckner goes on to say that, "when General MacArthur was offered another, he said, "no, I think I'll stop while I still know who is president."
Since that moment, the recipe for the mint julep has become legendary both in American and mixology history. Even still to this day, Bill Buckner continues to grow special mint leaves in the Bishop Spencer Place garden. He also still honors the family recipe and passes along his tips for the perfect mint julep to other residents and staff members at BSP.
Thank you very much, Bill, for this awesome mixologist knowledge!